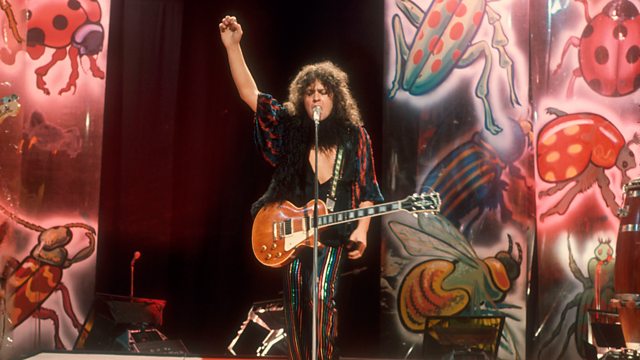 Wake up, Mary Anne has been waiting ages
It's 7am. The house is silent and still.
Wondering how best to celebrate? Well, we're doing a sleepy sort of dance over here on the radio with Mary Anne Hobbs. We kind of need a third person for it work properly! We need YOU to make this look good.
You in? We've got pop, rock, hip hop, blues, electronic things ... all sorts.
Last on
Explore this inspiring collection of Mary Anne's Key of Life interviews