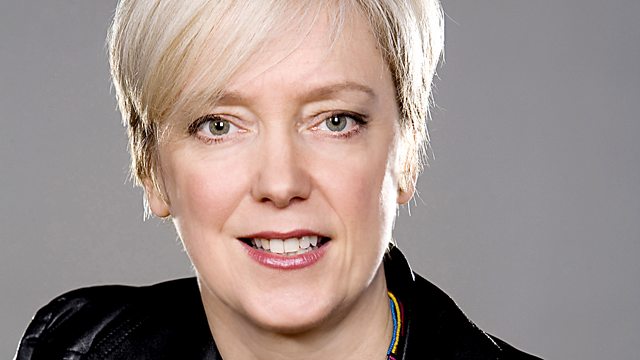 20/08/2014
Scottish writer Alan Warner joins Janice to talk about his new novel "Their Lips Talk of Mischief", which is launched at the Edinburgh International Book Festival on Thursday.
She talks to singer/songwriter Mike D'Abo who's about to go on tour with The Manfreds in the autumn.
As the Edinburgh International Book Festival draws to a close so the Inverness Book Festival gets underway. Janice explores what's on the agenda.
She and Creative Scotland's Jenny Niven will pick out some of the authors vying for the First Book Award at the Edinburgh Book Festival.
High-flying business woman Mary Lou Quinlan's life changed when she discovered a box of notes and prayers belonging to her mother. She's turned her journey of discovery into a one-woman show called the The Godbox.
And at 19 Ross Gunning is the founder and conductor of the Glasgow Philharmonia. He drops by to tell us all about it.
Last on
Simple Minds: BBC Radio Scotland Live