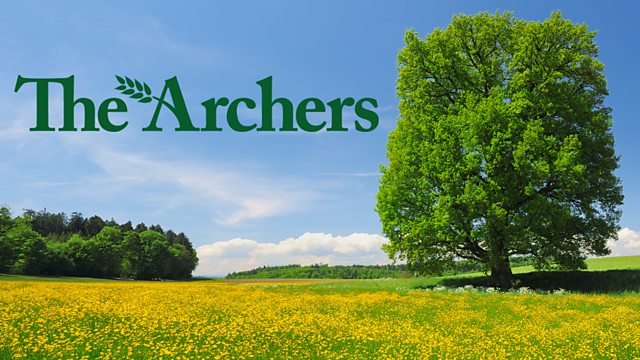 07/09/2014
Mike's annoyed with Jazzer for not watching the milk van, which has been stolen. Hayley's worried about Roy, who's not himself. She tries to get information from preoccupied Mike, who gets worked up when he discovers the van has been abandoned and burnt out. Everything's piling up on him.
Josh enjoys independently inspecting the bees. He sympathises with Ruth, as her mother Heather recovers in hospital. Heather has clearly had her confidence knocked, but enjoyed her cheeky card from Josh and Ben. Because Heather can't manage in her own house now, she will have to sell it. Ruth explains to Josh that she could live in a warden controlled flat, to keep her independence. Ruth's keen to visit her more often.
It's Josh's birthday on Saturday. He'll be starting driving lessons.
Rob points out to Helen that she hasn't said anything since Jess's visit. Helen doesn't see any need for a paternity test. Rob asks Helen if she believes him. She says yes. Relieved, he brightly tries to carry on as normal.
But Helen can 't help feeling paranoid. Mike makes a remark about there being 'odd people about'. He's talking about the van thieves, but Helen thinks he knows something about Jess showing up. With village gossip, what if Pat and Tony know about Jess turning up pregnant?
Last on