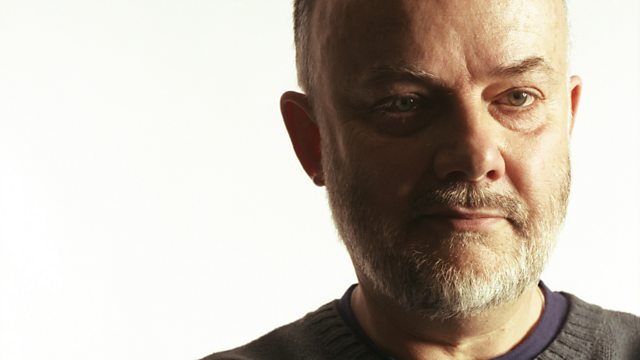 #Peel6Music - help create the ultimate John Peel playlist
As part of the 6 Music's John Peel anniversary programming, Tom Robinson asks listeners to create a special playlist celebrating the man and the music he championed.
30 August would have marked the 75th birthday of the inimitable DJ, who sadly passed away 10 years ago this October after a heart attack.
His now legendary Peel Sessions have given a platform to more than 2,000 then new acts from Bowie and Led Zeppelin, through to The Undertones, The Fall, Nirvana, Pulp, The White Stripes and beyond.
For Now Playing's #Peel6Music playlist listeners can pick their favourite Peel Session track, those acts that featured in his Festive Fifty, artists from his Dandelion Records or Strange Fruit labels, or any other interesting music link.
Tom Robinson will also be sharing his own memories, including receiving replies to his letters as a young music fan from Peel. Tom later performed his own Peel Session in the 1970s, and went on to become good friends with the DJ.
Plus the show will also feature classic archive, including John Peel in his own words.
Suggestions are invited by Twitter via #Peel6Music, posting on the show blog or the 6 Music or Now Playing Facebook pages, dragging tracks onto the show's collaborative Spotify or Rdio playlists, or the other usual live show contact methods.
Last on