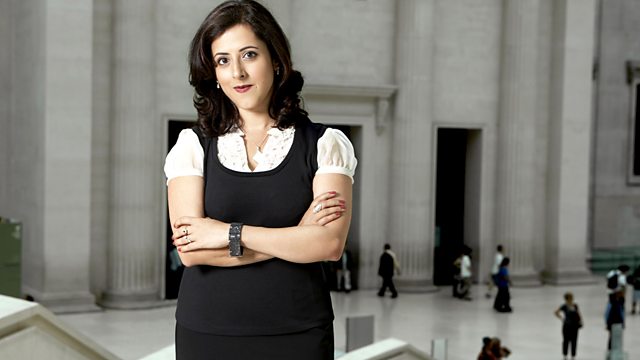 Spare room subsidy, ISIS, returning jihadists
Your say on the issues discussed on Any Questions?
The arguments for and against the spare room subsidy.
What can we do to reduce the power of ISIS?
Can radicalized Muslims returning from Iraq and Syria ever be rehabilitated ?
Presenter: Anita Anand
Producer: Angie Nehring.
Last on