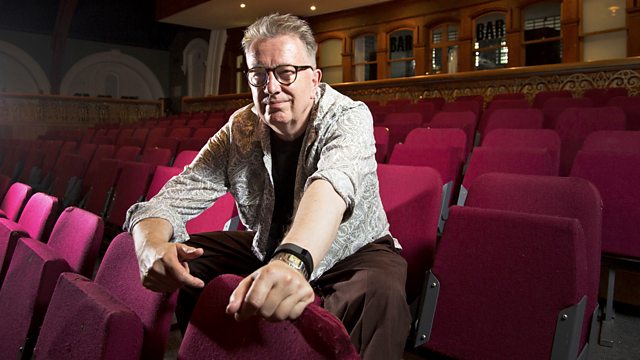 With Liars in session
Featuring a session and interview with New York experimental 3 piece Liars, who recently released their 7th studio album Mess.
Angus Andrew of the band, "We are a reactionary, or maybe a better word is schizophrenic band. We go from one extreme to the other. Working on the last record was really doubtful and paranoid, and that's fine, but it just meant that when work started on this one, it was the exact opposite. It was way more instinctual, fun and confident."
Huw Stephens from Radio 1 shares his personal tip from BBC Introducing, as does one of the Introducing shows from around the UK.
At 11 o'clock Tom launches The After Hour, where he dusts off tracks from the outer reaches of his record collection.
Last on