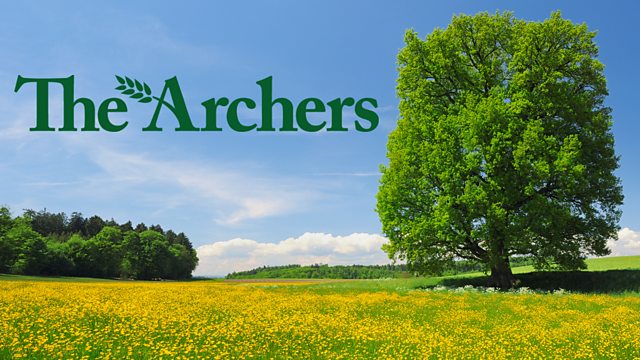 05/09/2014
It's still Thursday. This episode picks up directly from the previous one.
Jess has come to see "my husband". She barges past Helen into the cottage. A host of pointed remarks about the recent past follow. She's interested in thought processes, and tries to draw conclusions as to how and when Helen and Rob got together.
A twinge interrupts the uncomfortable conversation. Helen takes the opportunity to express her gladness that Jess has moved on, referencing Jess's obvious pregnancy. Quietly Jess breaks the news that the baby is Rob's. Helen won't have it and insists that Jess leaves. But Jess wants to make Rob face his responsibilities.
Helen dismisses Jess's version of what has happened as spiteful lies. But Jess warns her not to be fooled. Rob has an extraordinary ability to inspire loyalty. Jess doesn't want him back. She just wants him to face up to what he's done.
Shocked Rob arrives and is quick to dismiss Jess as delusional. He orders her out, and she leaves with the promise that she'll be in touch.
Rob tries to smooth things with Helen. He implores her not to let Jess drive a wedge between them. He offers to take a prenatal paternity test if it will help, although it would suggest Helen didn't trust him. Helen can't think. She needs some time alone. Rob goes to bed, assuring Helen he'll be waiting.
Last on