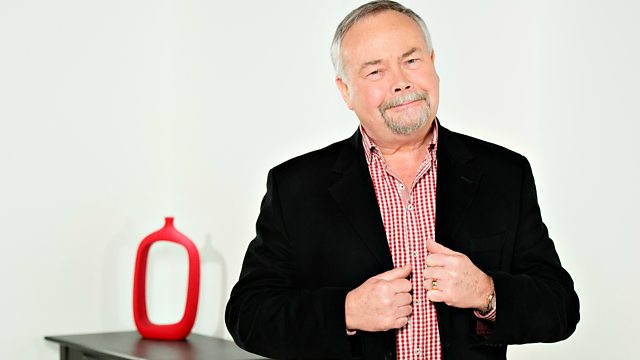 31/08/2014
Frank Hennessy presents the best in folk, roots and acoustic music from the Celtic nations and the world. With studio guests, live sessions, reviews and a weekly Welsh gig guide.
Last on
This Week's Gig Guide
Tuesday 2nd September
Galoots - The Brunswick, Swansea
Thursday 4th September
Bram Taylor - Cuffern Manor, Roch, Haverfordwest
Tommy Flemming - The Gate, Cardiff.   
Friday 5th – Sunday 7th September
Gower Bluegrass Festival at the Gower Heritage Centre, Parkmill, Swansea (10th Anniversary), includes:
Friday Evening - Whitefern Mountain String Band + Jaywalkers + The Grass Snakes
Saturday afternoon – workshops in Banjo, Dobro, Fiddle, Guitar and Mandolin
Saturday afternoon concert – A & E Old Time String Band + The Thrifts + Maria Wallace + Nantucket Sleighride + Shoostring
Saturday evening concert - Hatful of Rain + Blossom Hill + Chris Moreton + Jaywalkers + Brandywine Cloggers
Sunday 10:30 a.m. – Bluegrass Gospel Session
Sunday afternoon concert – Garth Mountain Boys + Blossom Hill + A & E String Band + Whitefern
Saturday 6th September
"Back to the Garden" with The Village Quire and Phil Smith (free concert) - Leominster Priory (part of Rifles & Spades first world war project)