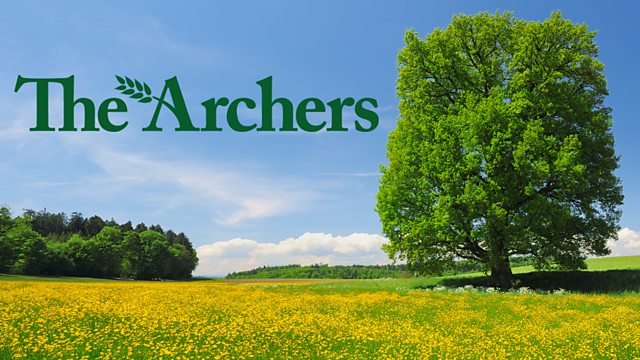 04/09/2014
Roy announces he's taking Hayley out this evening. He's booked a table, and he gives her some cash for a new outfit. Out shopping, Hayley unknowingly bumps into Jess. Jess observes wistfully it's wonderful that Hayley and her husband are making time for each other.
Freddie hasn't turned up to school. Roy calms an anxious Elizabeth. All kids bunk off occasionally. Elizabeth is scared. Since Loxfest, everything's been a nightmare. She feels she hasn't been there for Freddie and thinks she might have lost him. Roy patiently soothes and reassures her as they wait for Freddie's return.
When he finally arrives home, Freddie explodes with rage. He tells his mum she's spoiled everything. He hates her, and wishes his dad was here instead of her.
Because of Freddie, Roy is delayed. When worried Hayley rings, his phone goes to voicemail. When Roy eventually arrives home, it's way too late to make their dinner date. Hearing the reason for his delay, devastated Hayley quietly goes to bed.
Helen's not keen on Rob fuelling Henry's enthusiasm about hunting. She doesn't want him to join that club. Rob doesn't see what's wrong, Henry's enjoying the idea, so why does it matter?
Later that evening, horrified Helen answers the door to discover Jess coolly waiting to be invited in.
Last on