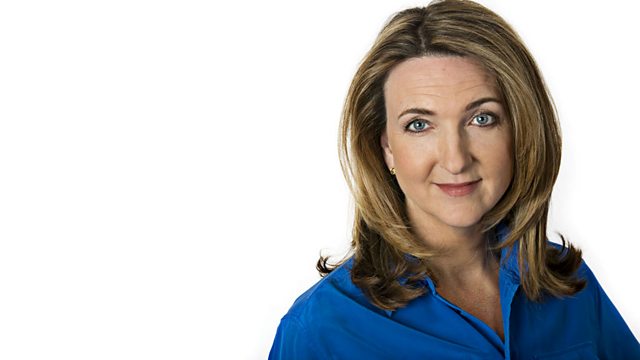 03/09/2014
The father of Ashya King says he felt helpless as he listened to his wife sobbing in a separate cell while they were held in a Spanish jail. The Crown Prosecution Service dropped its case against the couple for removing Ashya from hospital in Southampton. The five-year-old has been undergoing treatment after having a brain tumour removed. On Victoria's programme the couple speak to our correspondent Jon Kay.
Also Victoria speaks to a young woman who was beaten and partially blinded in front of her children by her father in law because he thought she'd brought 'shame' on the family.
and the girl with cerebral palsy, who was told she would never walk unaided, who has now been offered a place at the English National Ballet School. Six-year-old Matilda Duncan, known as Tilly, had pioneering surgery after best friend and mum Suzanne, started a fundraising campaign.
Last on