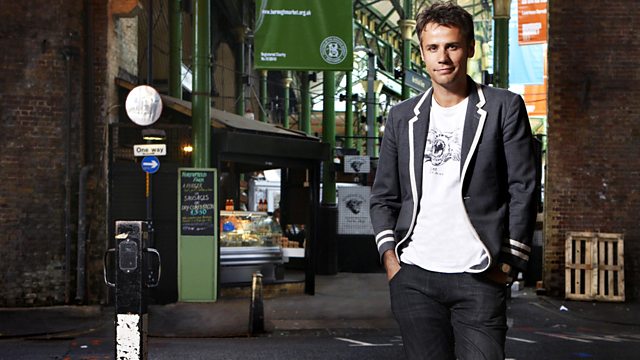 02/09/2014
Dynamo on criticisms of his much-publicised stunt at the Shard. Children's minister Tim Loughton reacts to the Ashya King story. Plus the head teacher from new TV show Educating the East End. And Boyd Hilton and Kevin O'Sullivan review X Factor and Castles in the Sky.
Download the Daily Bacon podcast at bbc.co.uk/podcasts/5live.
Text: 85058 (charged at your standard message rate). Email:bacon@bbc.co.uk.
Last on