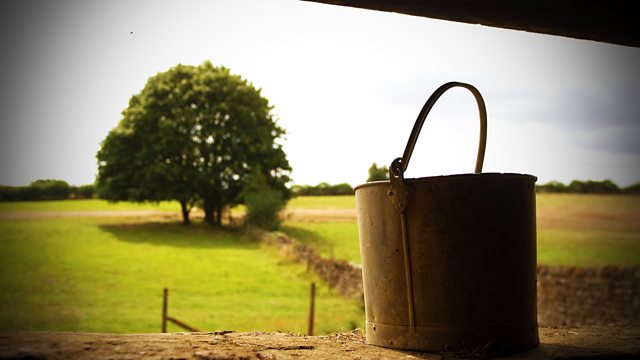 03/09/2014
Fallon enthuses about Loxfest. She can't believe her tea tent was such a success. It was Roy who made it happen. Hayley must be very proud of him. Hayley assures her she is.
Fallon is pleased that her mum's set went well, and Harrison was amazing. It's just her cannabis-dealing dad who's the problem now. Jolene observes that Wayne's not a bad bloke, in small doses. She asks Fallon if Harrison's arresting Wayne has made it awkward between them. Fallon thinks maybe she and Harrison are just not meant to be.
The pasteuriser's repaired, but Mike thinks he'll soon need a new one. He's reluctant to spend the money. Ed worries to Jazzer that Mike's going to pack it all in, and Ed will lose his outlet for the milk.
Jazzer suggests Ed has it out with Charlie. Ed approaches Charlie, and to his amazement is given an apology and some work.
Vicky's keen to move away as soon as possible. Mike is reluctant to leave his staff in the lurch. Vicky counters that they're not a charity. They need to focus on themselves now. She's seen a good school for Beth near Birmingham. But Mike doesn't want to rush. Distracted Hayley pledges her full support, before starting to cry. Vicky promises her it will be all right. Hayley really hopes so.
Last on