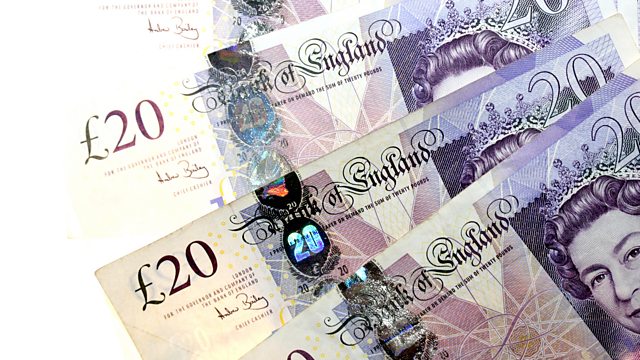 Saving and Investing
Listen in pop-out player
Paul Lewis answers your questions about saving and investing. Call 03700 100 444 from 1pm to 3.30pm on Wednesday or e-mail moneybox@bbc.co.uk
Savers deposited almost £5bn in NISAS in July but since then many providers have cut the interest rates they pay. If your rate is about to drop where should you move your money to?
Who is offering the best regular saving or fixed rates, or perhaps you're tempted by a high interest current account?
If your saving goals are long term and you are prepared to take some risk what are the investment options, risks and costs?
Whatever your question, ready to share their views and experience will be:
Jason Hollands, Tilney Bestinvest.
Flora Maudsley-Barton, Parsonage Financial.
Kevin Mountford, Moneysupermarket.
To talk to the team call 03700 100 444 from 1pm to 3.30pm on Wednesday or e-mail your question to moneybox@bbc.co.uk now. Standard geographic call charges apply.
Last on