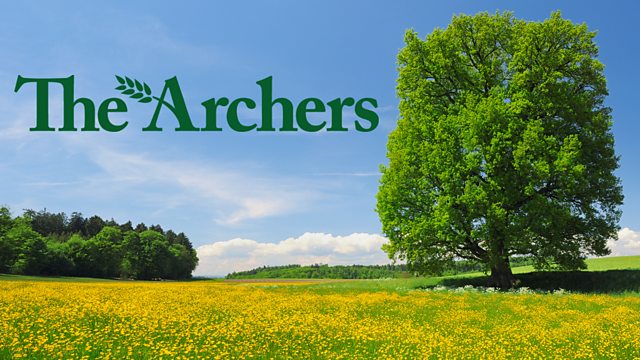 01/09/2014
Adam can't offer Ed any more work, as he's back on Estate land this week. Charlie won't budge on his Ed ban, and remains stubbornly noncommittal about the renewal of Home Farm's contract.
Eddie won't accept Ed's money for milking at Grange Farm. He enjoys the work. But Mike adds to Ed's woes. There's a problem with the pasteuriser, and they can't get an engineer out until tomorrow. Borchester Dairies are giving Mike a temporary milk supply. Ed's milk will have to go to the dairy company at a give-away price. Mike reassures Ed he'll pay the difference. Ed is worried that Mike's heart doesn't seem to be in the business any more.
David's exhausted from calving, and it's Josh's first morning at college. Ruth discovers that her mum has had a fall and is in hospital. Guiltily she drops everything. David and Jill send her off to Heather with instructions not to worry about the farm.
As Jill helps with a tricky calf, David confides that he's worried the farm's being left behind in the rush for new methods. Jill reassures him that it felt the same in Phil's day. But really farming is simple. Whatever Charlie Thomas thinks, this country's always going to need farms like Brookfield.
Last on