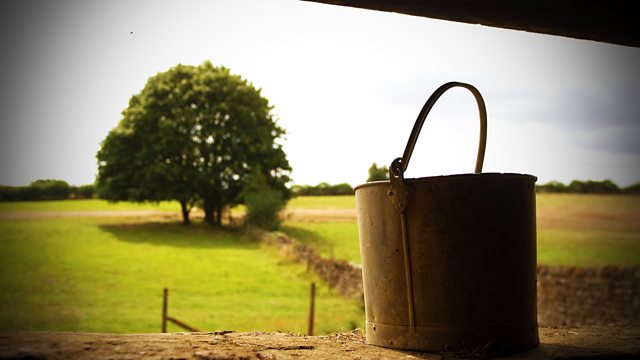 31/08/2014
Rob and Shula enthuse about the upcoming hunt season. Shula plants in Rob's mind the thought that Helen was a hunt stalwart in her pony club days. Over another delicious family Sunday lunch Rob suggests they all attend the next meet. Helen's not keen. She finds hunting a bit elitist. But Henry's swept along on Rob's enthusiasm, and reluctant Helen agrees to think about it.
Elizabeth reminds Freddie he's grounded. Freddie feels stifled and there's an impasse. Shula reassures Elizabeth that Freddie's a normal teenager, and the routine of the new term should settle things down. Elizabeth points out how well Dan's turned out. But Shula admits these days there's a part of him she doesn't recognise.
Hayley prepares a special lunch for Mike, Vicky and Bethany. She's keen to remind them what they would be missing if they left. Home should be where your family is. Roy announces he's off to work straight after lunch. Hayley is surprised, but resigned.
When Roy eventually returns, Hayley erupts. All he talks about is Lower Loxley. The festival's finished, so why aren't things back to the way they were? Roy admits she's right, it's not fair. It's time for everything to get back to normal.
Last on