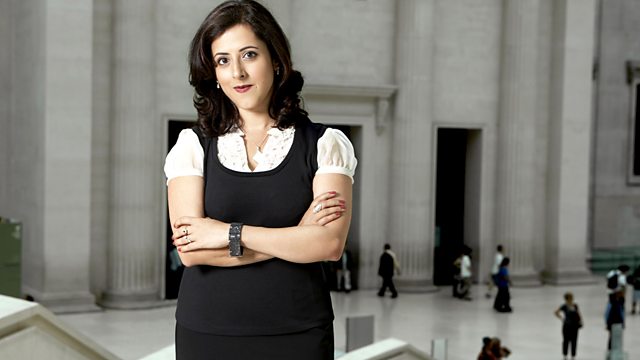 Rotherham Abuse; Social Mobility; Terror Threat
Your say on the issues discussed on Any Questions?
We hear your reaction to the Rotherham child abuse scandal.
Alan Milburn describes the UK as a "deeply elitist" country, is it?
The new terror threat level indicates that the risk of another incident is "highly likely", an ex-soldier shares his view.
Presenter: Anita Anand
Producer: Angie Nehring.
Last on