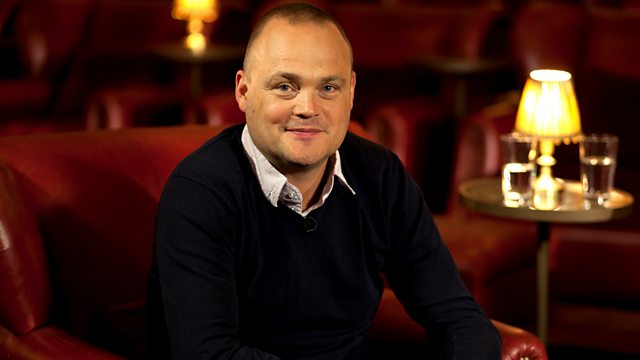 Al Murray's Great British War Movies
Comedian and history buff Al Murray is joined by historian Dan Snow, writer Natalie Haynes and broadcaster and film expert Matthew Sweet for a fresh look at a subject very close to his heart - the great British war movie. This roundtable discussion looks at both the films themselves, from A Bridge too Far to Zulu, and uses them as a lens on British history, cultural attitudes and our changing views on conflict over the decades.
With dozens of clips from classic films such as Where Eagles Dare, The Dam Busters, In Which We Serve, Escape to Victory and The Eagle Has Landed, nostalgic memories of Bank Holiday afternoons in front of the telly and lashings of tea, rousing speeches and stiff upper lips, Al and his guests explore why the British are so obsessed with films about war - and what this says about us.
Learn why the film is one of the most watched in cinema history with our iWonder guide.
Credits
| Role | Contributor |
| --- | --- |
| Presenter | Al Murray |
| Participant | Dan Snow |
| Participant | Natalie Haynes |
| Participant | Matthew Sweet |
| Producer | Matt Nida |
| Executive Producer | Jamie Isaacs |