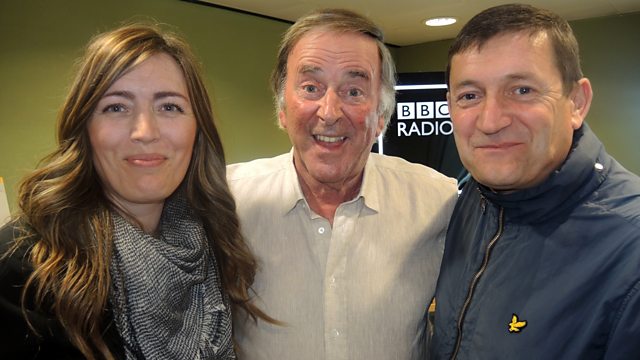 Paul Heaton and Jacqui Abbott
Sir Terry Wogan presents his weekend show, easing you into your Sunday lunch with music and musings.
This week he's joined by Paul Heaton and Jacqui Abbott. The duo first performed together as part of The Beautiful South and scored hits with Rotterdam, Don't Marry Her and Perfect 10. This year sees them team up again on the new top 3 album What Have We Become? Paul and Jacqui will sing two songs live in Terry's studio.
Leddra Chapman is Terry's second guest today. Terry championed Leddra's music in his days on the Breakfast Show! She'll be in the studio to have a catch-up with Terry and perform two songs live from her new album My Mother's Mind.
Last on