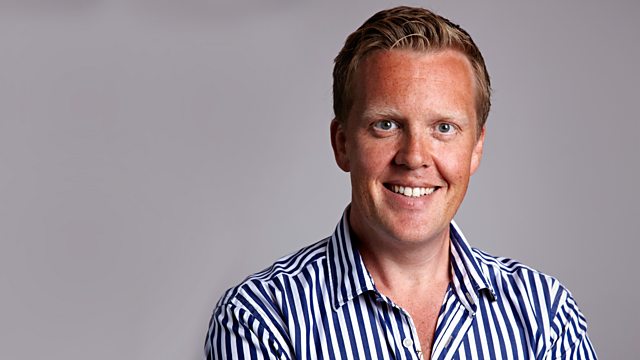 Olly Smith sits in
Celebrated wine author and television presenter, Olly Smith, is sitting in for Clare Balding on this week's Good Morning Sunday. A former chorister at King's College Cambridge, Olly is looking forward to sharing his love of music with listeners. Fingersnap will be singing live on the programme and afterwards, Olly will be talking to singer, David McAlmont. Olly's faith guest is Sister Gemma Simmonds.
Producer: Janet McLarty.
Last on
Fingersnap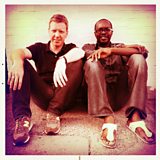 Fingersnap is the combined creative force of vocalist David McAlmont and multi-instrumentalist Guy Davies. They've worked together since 1998, and formed Fingersnap in 2011. They list their interests as "The human condition.  The world we live in" and describe their music as "soulful, socially conscious, rhythmical … Great British soul music".  Their single, Blackbirds, was released on 18th August.
Sister Gemma Simmonds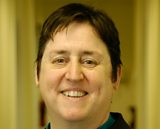 Olly's Faith Guest is Dr Gemma Simmonds, a sister of the Congregation of Jesus and an academic at Heythrop College, London.