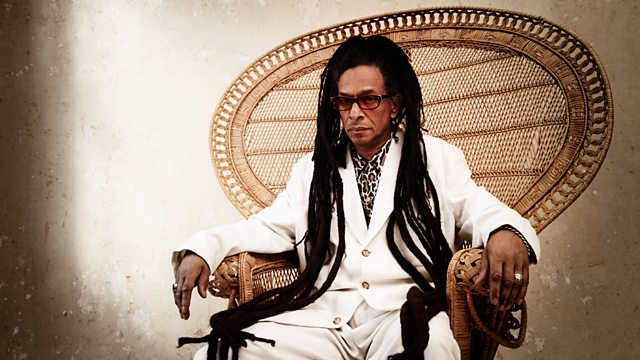 Crucial Vinyl: Every Picture Tells a Story by Rod Stewart
Each week Don selects a piece of Crucial Vinyl (an album that has shaped his musical taste and helped make him who he is). He features three tracks from it and explains why it means so much to him.
This week he picks Rod Stewart's third solo album Every Picture Tells a Story, released in 1971.
Don says,
"I remember seeing Rod Stewart and The Faces in 1971 at the Oval in South London in a line-up that included The Who, Mott the Hoople, Lindisfarne and Quintessence. I would have been 15 years old at the time - a crucial period in my life as music and fashion were all-consuming and Rod Stewart certainly had that combination down.
Now this memorable outdoor show came just after the release of the Every Picture Tells a Story album, which included a version of Tim Hardin's haunting Reason to Believe, plus Mandolin Wind and one of my favourite tunes of all time, Maggie May. In fact the single of Maggie May remains on my prized 1960 Rock-Ola Jukebox to this very day."
As ever, Don's other selections cross time, space and genre.
Last on