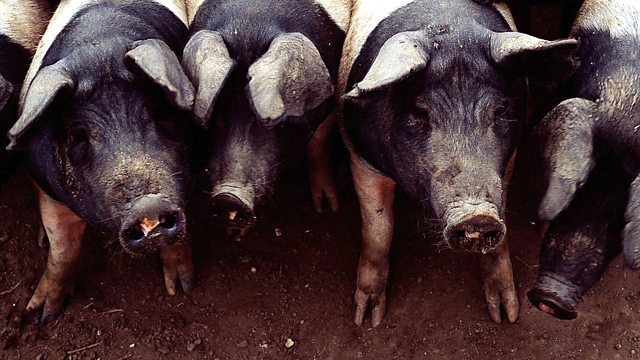 Red squirrel disease, Rural broadband, Countryside access
A mystery form of leprosy has been discovered in red squirrels in Scotland. Sybil Ruscoe speaks to Professor Anna Meredith, from the University of Edinburgh, who is investigating the illness. Professor Meredith is hosting a conference, where experts from across Europe meet to discuss how diseases are spread between animals and how some infections can be passed on to people.
And as Farming Today continues to look at access to the countryside, Marie Lennon visits Salisbury Plain in Wiltshire. The Plain is used by the Ministry of Defence for training and target practice and is home to around a quarter of a million unexploded shells. The footpath network on the site has just been updated, Marie takes a drive on the chalk hills to take a look.
Presented by Sybil Ruscoe and produced by Lucy Bickerton.
Last on