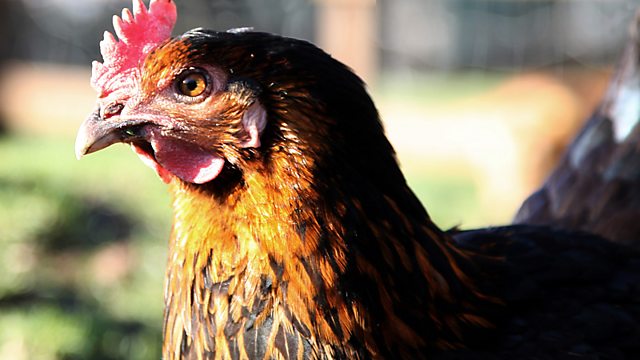 Badger cull, Hare coursing, Grain port
The number of badgers to be shot in this years pilot badger cull has been cut. A minimum of 615 badgers are to be culled in Gloucestershire and 316 badgers in Somerset over a 6 week period. The numbers are significantly lower than the original minimum targets set last year, which were 2081 badgers in Somerset and 2856 in Gloucestershire. The government aim to reduce the population of badgers in the two TB hot spot areas by 70% of the original population over the 4 year pilot cull.
Although harvest nearing an end may be good news for some farmers, for some it marks the start of the illegal hare coursing season. The illegal sport of chasing hares with dogs can cause havoc for many farmers and landowners, not only damaging land but also the threats and intimidation which comes with it. Farming Today looks at what's being done to tackle the problem.
And as Farming Today continues to look at access to the countryside, we hear from a farmer who has gone to extreme measures to keep walkers off his land.
Presented by Sybil Ruscoe and produced by Lucy Bickerton.
Last on