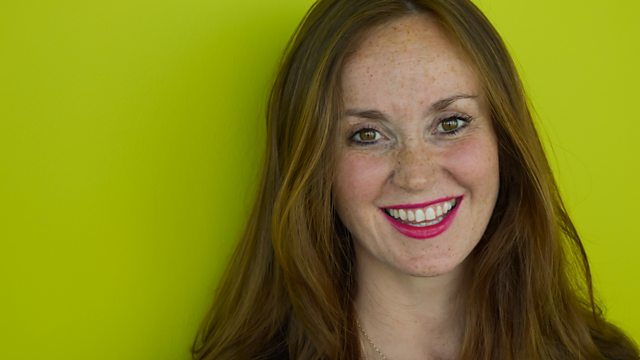 Martel Maxwell sits in for Fred
-Martel welcomes the return of Dr Chris Smith with some more fascinating information from the world of science
-She gets some advice from Sky TV's School of Hard Knock's resident psychologist Paul Boross
- She'll also be getting some advice from a young mum as she gets advice from the nation's parents, across the generations.
-Uptake of 40 year mortgages is on the rise, with those desperate to get on the housing ladder - but should getting on that ladder come at any price?
-If you've been feeling a bit uncool recently, just listen to Bev Lyon's regular feature In the Loop - she'll keep you right on what the kids are talking about it!
-And for our male listeners, if you've been shaving the same way your whole life - it might be time to change your ways, as you head in to middle age.
Last on