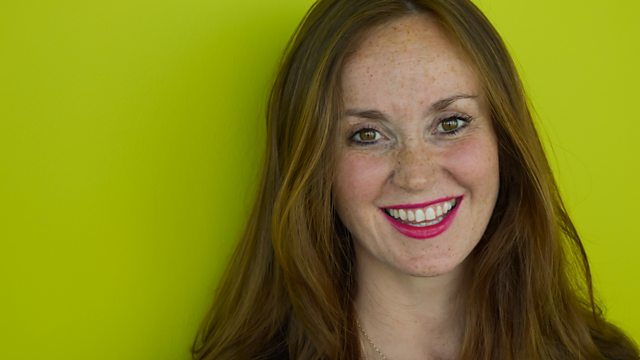 Martel Maxwell sits in for Fred
Martel Maxwell fills in for Fred and coming up on today's programme....
Top Chef Jak O'Donnell joins Martel Maxwell and is on hand to answer all your cooking questions!
Star of BBC Drama In The Club, Christine Bottomley will be joining Martel
1 in 6 drivers cannot identify a single one of the main components found under the car bonnet...can Martel? and why is it important that we know atleast the basics
Every single one of us has mites on our face! Urrrggghhh! We hear about the recent research from across the atlantic about the wee pets that live on our coupon and all the other beasties that may be closer than we think
Just how hard is the Great British Bake Off's technical challenge? We get someone to put it to the test...but will her tirimasu cake pass the test? Top chef Jak O Donnell will be on hand to give it a taste!
Last on