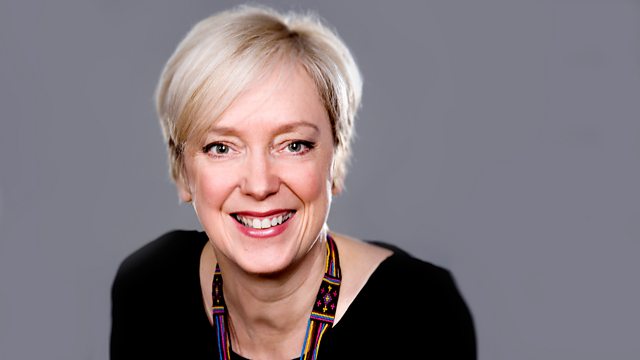 The Pierces, Dirty Dancing and Ensemble Musikfabrik
Californian musical duo The Pierces talk about enduring the slow burn that led to their career finally taking off with their fifth album.
It's the second-highest grossing show in the history of the King's Theatre,Glasgow: the stars of Dirty Dancing The Musical discuss the challenge of taking on the roles made famous by Patrick Swayze and Jennifer Grey in the 1987 film.
Innovative contemporary music group Ensemble musikFabrik describe bringing Delusion of the Fury to the Edinburgh International Festival- a work where the instruments are so large that they become the stage set, and the musicians are small figures moving round a strange landscape...
As the Edinburgh Fringe venues close down for another year we hear about a new comedy club that's being opened in Glasgow by one of the famous Edinburgh comedy production houses, The Gilded Balloon.
And before the transmission of a two part documentary on BBC Scotland and BBC 3 looking at the pressures and pleasures facing 16 year olds in 2014 we meet two of the young people who were followed by the cameras to hear what they made of the experience.
Last on
Ensemble musikFabrik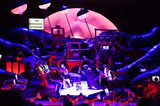 An incredible set from Ensemble musikFabrik.
A Stage Transformed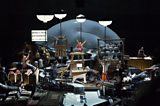 The Ensemble musikFabrik are a contemporary music group based in Cologne, Germany.