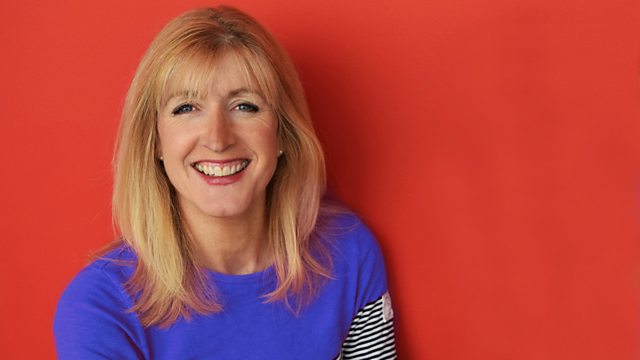 25/08/2014
The 'fry up pie' is being served within a hospital in Scotland - is this irresponsible or responding to demand?
A shop at an NHS hospital in Dundee has been found to sell the 'Fry-Up pie' which contains 600-800 calories and is approximately a third of a man's daily requirement. The £1.50 "heart attack on a plate" is made with bacon, sausage, black pudding and beans, with an egg on top and is being sold from a shop at Ninewells Hospital in Dundee. Prof Mike Lean, former government adviser, and chair of human nutrition at Glasgow University, said it was a "shocking" example of a meal, adding: "It should never be anywhere near a hospital. A spokeswoman for NHS Tayside which runs the Scottish hospital said there were healthy eating options also available at the shop, adding: 'There are a wide range of meals, snacks and drinks available for the public and staff to choose from.'
Also on Morning Call, Louise White asks are you suffering from Charity Fatigue?
A recent social media based charity campaign has captured the world's imagination. People are taking part in the 'Ice Bucket Challenge' where they film themselves throwing a bucket of iced water over their head to raise money for charity. Started in America by the charity ALS association (Amyotrophic lateral sclerosis also known as Lou Gehrig's Disease) it has been taken on by Motor Neurone Disease charities in the UK.
Lots of celebrites have taken part and James McAvoy has recently 'nominated' the First Minister and the leader of the Better Together campaign.
Critics say that whilst many people are taking part, the message could be getting lost and are sceptical about exactly how much charities are benefiting.
Last on