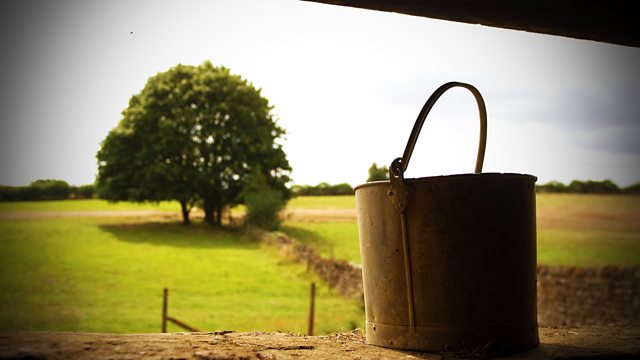 26/08/2014
David's been up since 4am dealing with a difficult calving. Ruth helps finish the delivery. There's fantastic news from Shula. Borchester Land's application for a new anaerobic digester has been rejected. Access was the main issue. However, they know it makes no difference to the new road.
Roy and Elizabeth wake up together. Roy tells Elizabeth he loves her. She feels the same. Roy pinches himself as - just for now - Elizabeth decides to forget the outside world and enjoy their cosy bubble.
Charlie asks David if they can put their differences behind them. Confident that Borchester Land will get their way with a new application, Charlie has a proposition for David and Ruth. BL could offer them a contract to grow crop for a new anaerobic digester. No way, say David and Ruth, but Charlie says to think it over.
Roy and Elizabeth have an emotional conversation. She spells out why they can't be together. There would be massive family disruption and a lot of hurt. Roy is distraught. Tearful Elizabeth begs Roy to hold her - one last time.
Last on