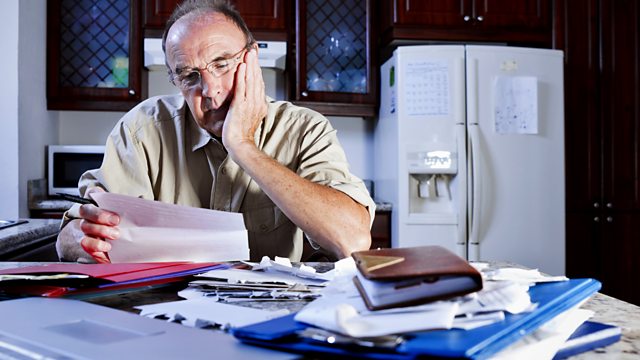 Call You and Yours: Should you lend money to family members?
Listen in pop-out player
The family lending economy has reached £31 billion, according to new research. That's three times what the Government is giving banks to boost lending to small businesses. What's your experience of borrowing or lending within the family? Has it put your own finances under pressure? Was it willingly given and gratefully received or did it ruin relationships? Has what used to be a rare thing become the norm in these days of rising house prices and student loans? Contact us now and tell us your stories. Email us at youandyours@bbc.co.uk.
Last on