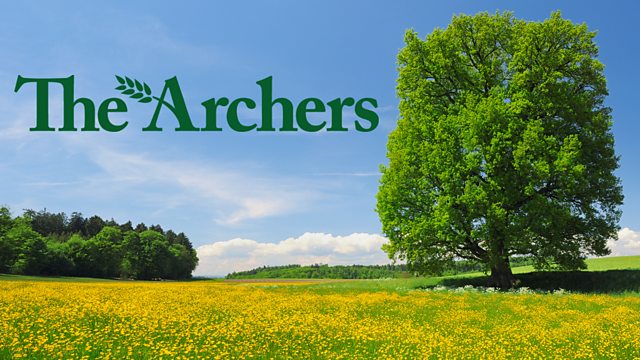 25/08/2014
Lynda and Lilian enjoy a wander around Loxfest. On the hunt for a baby gift, they spot Roy buying something heart-shaped. Lucky Hayley, teases Lilian. With some embarrassment, Lynda tells Roy the name of Leonie's baby - Mowgli. Doing his best not to laugh, Roy says that's unusual. When Leonie and Mowgli come to stay, Lynda and Lilian plan to drop a few hints about changing the name.
Wayne pleads with hurt Fallon about his drugs bust. She's no angel herself. But Fallon tells her father he's well and truly on his own this time. Despite having arrested her father, PC Burns is keen to keen to keep things going with Fallon, but she says she needs space.
Lynda makes a dash to get up close to the Pet Shop Boys, who chat with Elizabeth. Lynda asks for an autograph for Leonie. Neil and Chris can go one better, though. They invite Lynda backstage before their set. They sign a t-shirt for Leonie and seem to love the name Mowgli.
Heartened, Lynda lets herself go as she and Lilian dance to the Boys' set.
Elizabeth and Roy soak up the atmosphere. Ebullient Elizabeth kisses Roy. Seizing the moment, Roy asks her if she wants to come back and stay with him later. It's his last night sleeping over.
Last on