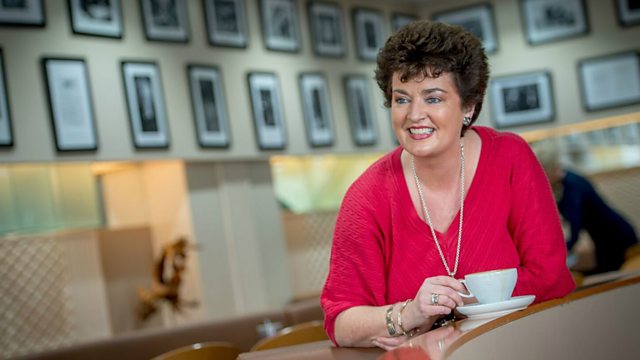 23/08/2014
Anne Marie McAleese with the people, places and stories that make Northern Ireland unique.
Last on
The Camlough Lake Water Swimming Festival

Starting the show today with a splash is Marie McStay down at Camlough Lake, where she's getting ready to take part in the lake water swimming festival. If you come through Camlough Village and take the Crossmaglen Road just look for a big lake! Chair Person Padraig Mallon joins her to tell us all about swimming at Camlough Lake 
The festival takes place today and tomorrow.
For more information on the festival visit clwf.eu
Pony Camp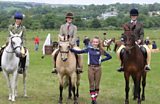 Next Anne-Marie was down at Eglington recently, not far from Derry/Londonderry where the East Donegal Pony Club took up residency for their annual Pony Camp. We meet young people, young horses and enthusiasts like Marina Hamilton, who's been around horses since she was knee high to them.
For more information you can visit http://www.eastdonegalponyclub.ie/
Altnahinch Dam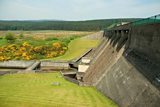 More water now, not a lake, but a Dam. Altnahinch Dam is on the edge of Slieveanorra forest, near Loughguile in County Antrim. It was one of the last damns built in Northern Ireland back in 1967, and it's full of trout! Just as well because today the place will be coming down with anglers for a special free event starting at 10am this morning. We're chatting to Andrew Bratton from the Causeway Coast and Glens Heritage Trust who has helped to organise the event.
The angling at Altnahinch Dam is today from 10 til 4pm. Equipment provided
http://www.discovernorthernireland.com/Go-fishing-at-Altnahinch-Dam-P41320
Contact: tierna@ccght.org or call 028 2075 2100
Birds of a Feather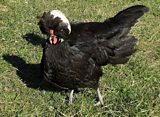 Now we're getting in a flutter over birds at Tannaghmore Gardens near Craigavon. Polish, punk rocker  hens, fluffy Russian geese, Indian runner ducks but also some boys with bows and arrows, chainsaws and sheepdogs! Noel Mitchell is the Parks Manager at Tannaghmore who will be joining us to tell us about the annual Bird Fair.
The Bird fair is on today from 10am til 4pm at Tannaghmore Gardens, Silverwood Road, Craigavon
For more information call (028) 3834 3244
The Vanishing Gulls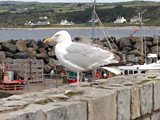 Next we're talking seagulls and though many who live around their haunts may dispute this, it turns out many species of seagulls are in decline. Dot Blakely tells us there are a few reasons, not least because of what they like to eat.