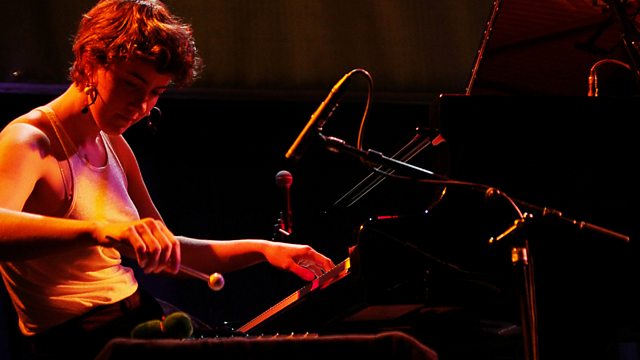 Highlights from the 2014 Jazzahead! Festival
This year Jez Nelson and the Jazz on 3 team made their second trip to the annual Jazzahead! event in Bremen, Germany - a festival-cum-trade-show that has fast become one of the prime hunting grounds for discovering new talent from Europe and beyond.
Among the highlights are live performances from Norwegian prog-jazz trio Elephant 9, who are joined by Swedish guitarist Reine Fiske for some high-energy psychedelia; American pianist Marc Cary and his Focus Trio mix cool swing with contemporary grooves; and one of the most exciting finds at the event - young Slovenian pianist Kaja Draksler - dazzles with a freewheeling solo set, drawing on Cecil Taylor and contemporary classical influences. Jez's exploration of the festival also uncovers some of the more unusual corners of the music, including jazz harps and chamber choirs.
Presenter: Jez Nelson
Producer: Chris Elcombe.
Last on
Charnett Moffett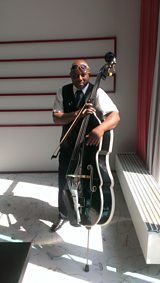 Jazzahead!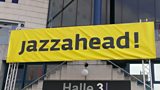 Kaja Draksler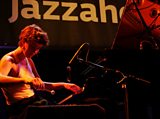 Photo by Rolf Schoellkopf © 2014
Kaja Draksler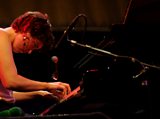 Photo by Rolf Schoellkopf © 2014