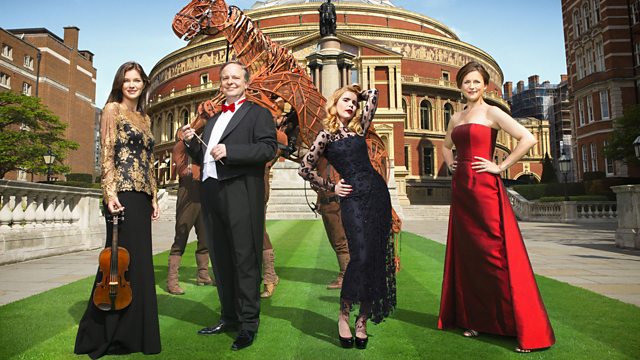 The Ballroom of Romance, by William Trevor
Niamh Cusack reads one of William Trevor's greatest short stories, set in an isolated dance hall in Ireland. Trevor, who died in November, was regarded as one of the greatest short story writers in the English language.
Each Saturday night, 36-year-old Bridie leaves her ailing father, and cycles to the Ballroom of Romance, a wayside dance-hall where the local men and women meet to dance, talk and perhaps find love. For twenty years Bridie has cycled the seven miles there and back again; now, no longer a girl, she knows her chances of romance are fading but still there is Dano Ryan.
Reader: Niamh Cusack
Producer: Justine Willett.
Last on