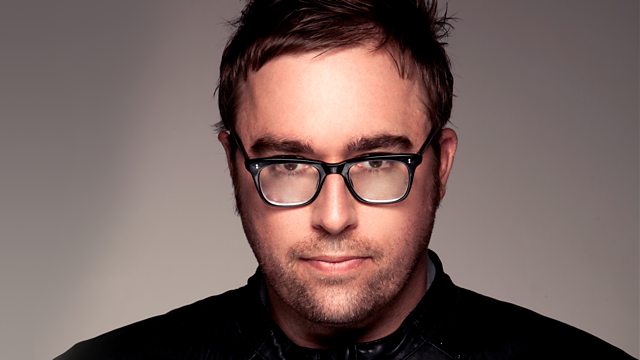 Danny Wallace, Rodney P, Robin Hobb, Matthew Parker, Leo Leigh, Luke Sital-Singh, Bitter Ruin
From 1946 until the end of his life, Ian Fleming lived for two months of every year at the house he built on Jamaica's north coast. All the Bond novels and stories were written here. In his new book Goldeneye, Matthew Parker tells Danny how for Fleming, Jamaica was the perfect mix of British old-fashioned imperial values, and of the dangerous and sensual; the same curious combination that made the Bond novels so appealing and successful.
Fact or Fiction: The Life and Times of a Ping Pong Hustler is a chronicle of the final three years of Marty Reisman's life, a former international table tennis champion-turned-money player. Pursuing notoriety through his idiosyncratic lifestyle and motivated by his love of fame and Ping Pong, he inadvertently has to face his biggest fear: mortality. Film maker Leo Leigh talks about how he chronicled Marty's complex mix of childlike excitement, eccentric narcissism and constant charm.
Twenty years after the publication of classic novel Assassin's Apprentice, Robin Hobb returns to her best-loved characters with Fool's Assassin. One of the world's finest writers of epic fiction, Robin was raised in Alaska, where she learned how to raise a wolf cub, skin a moose and survive in the wilderness.
Why hasn't the food-obsessed British public caught on to curry goat or ackee and salt fish like it has korma, kebab and chicken chow-mein? For Notting Hill Carnival weekend, Rodney P, the Godfather of UK Rap, talks to Nikki Bedi about his mission to get to the bottom of this multicultural mystery.
With music from BITTER RUIN who perform Diggers from their album Waves and more music from LUKE SITAL-SINGH who performs Nothing Stays The Same from his album The Fire Inside
Producer: Sukey Firth.
Last on
Matthew Parker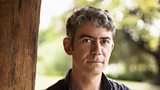 'Goldeneye: Where Bond was Born: Ian Fleming's Jamaica'is published by Random House and available now.

Leo Leigh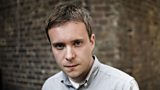 'Fact or Fiction: The Life and Times of a Ping Pong Hustler' is available now on iTunes. 
Rodney P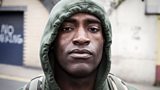 'Notting Hill Carnival: Hard Food' is available on BBC iPlayer.
Robin Hobb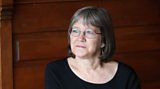 'Fool's Assassin' is published by Harper Collins and available now.
Bitter Ruin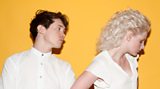 'Waves' is available now on Bitter Recordings.
Luke Sital-Singh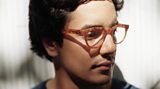 'The Fire Inside' is available now on Parlophone UK.

Luke is playing at Norwich Arts Centre on Monday 8th, The Haunt, Brighton on Tuesday 9th and Scala, London on Wednesday 10th September. Check his website for further dates.