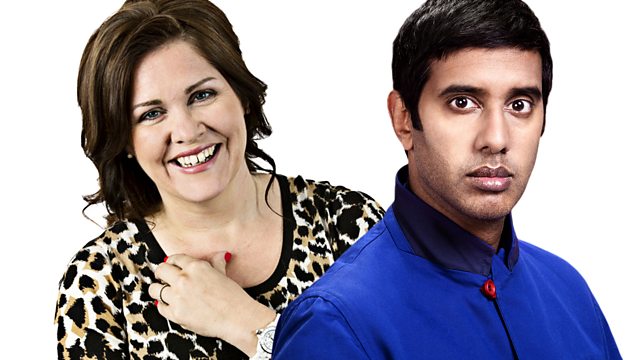 23/08/2014
A group of British Muslim women react to the home secretary's plans to tackle home-grown extremism - and the rise of Islamic State.
Former Doctor Sylvester McCoy and his assistant Sophie Aldred give their advice to the new Time Lord, Peter Capaldi.
Former Manchester City and Northern Ireland international Jeff Whitley - who's battled alcohol and cocaine addiction - with his advice for Gazza.
Rugby league legend Adrian Morley - and Salford's Rangi Chase - build up to the Challenge Cup final.
Last on