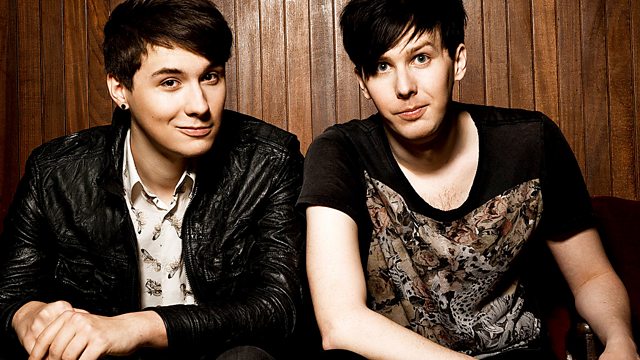 Rockstar Gamers
The most subscribed to channels on YouTube are based around video games - whether it's The Yogscast playing Minecraft, Ali A playing Call Of Duty, or PewDiePie playing pretty much anything to entertain his 29 million subscribers. These gamers film themselves playing, post it on YouTube, millions watch, and the money from advertising rolls in.
Gaming is a massive global entertainment industry and young people are finding different ways to harness its appeal to build lucrative careers, either through 'Let's Play' videos on YouTube or by competing for the massive prize pools at pro-gaming E-sports competitions.
Games journalist Julia Hardy meets these 'Rockstar gamers' and reveals how they've made it and the ups and downs of gaining fame, fortune and influence so quickly. This programme features YouTubers The Yogscast, KSI and Ali A as well as professional competitive gamers, Radio 1's own internet stars Dan & Phil, and YouTube's head of global gaming, Rodrigo Velloso.
Last on