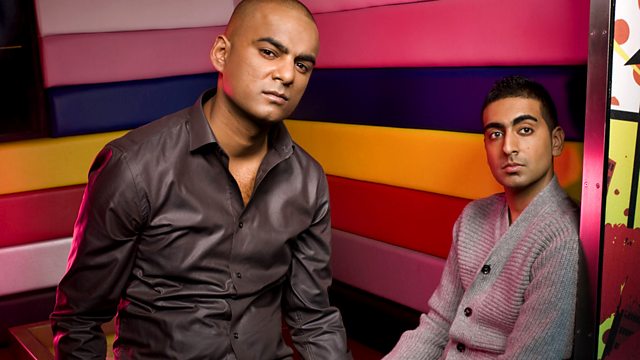 Fitness Mixtape
It's all about the gym this week as Rav and Dee spin some massive fitness-themed tunes to raise your pulse rate and get your blood pumping.
We'll be joined by some special guests in the studio who'll tell us how they're keeping fit this summer, and from 8pm there'll be a special Hit Squad House Party Fitness Mixtape to inspire you to get up and get fit.
But there'll still be time to slow it down for a slow-dance round the living room with Hitched Squad - for couples newly engaged, married, or celebrating an anniversary (dedications in advance to hitchedsquad@bbc.co.uk).
Last on