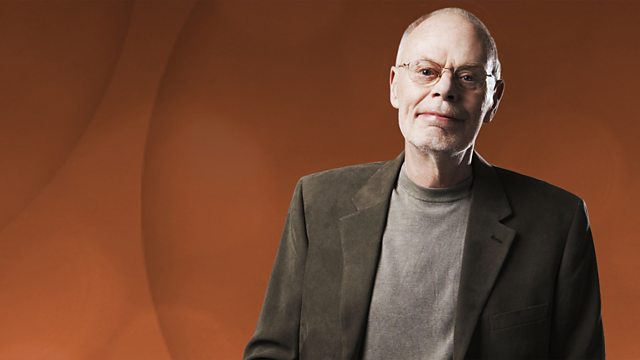 Dwight Yoakam in session
The remarkable Dwight Yoakam makes his session debut, playing live in the studio and discussing his long career with Bob.
Yoakam has sold more than 25 million albums worldwide, placing him in an elite cadre of global superstars.
His debut album, Guitars, Cadillacs, Etc., Etc., set the tone as critics and fans alike responded to a new voice that arrived fully formed with no contemporary rival. With those 10 songs, full of twang and truth, Yoakam led the New Traditionalist movement, though he was never confined by that role. The New York Times' Peter Watrous, in fact, confirmed Yoakam's status beyond his obvious importance to country: "He fits into a general cultural reinvestigation of things American, including jazz and grassroots rock-and-roll." From the start, it was clear this jaded, often inscrutable troubadour could put a voice to our thoughts, expressing them better than we ever could.
He has 12 gold albums and 9 platinum or multi-platinum albums, including the triple-platinum "This Time". Five of those albums have topped Billboard's Country Albums chart with another 14 landing in the Top 10. More than 30 singles have charted, with 22 going Top 20, including the incomparable hits "Honky Tonk Man," "Please Please Baby," "Little Ways," "I Sang Dixie," "It Only Hurts When I Cry," "Fast as You" and "Thousand Miles from Nowhere." He's won two Grammys and a staggering 21 nominations.
As stellar as his recordings are, Yoakam's live performances are transcendent. Upon his appearance at the Kentucky State Fair in 2006, the Louisville Courier Journal's Marty Rosen declared that "in his best moments, Dwight Yoakam ranks with the scant handful of country singers (or, more accurately, singers in any genre, from opera to blues) who can legitimately be called geniuses.".
Last on