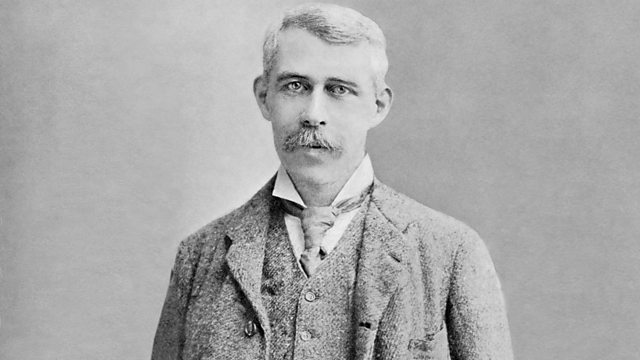 Based on letters and journals, many of which have never been published before, this documentary tells the story of 1914-18 solely through the eyes of those who lived through it. Bringing together 25 broadcasters from around the world, this is television's global event for the centenary of World War I.
After two years of war, soldiers and civilians suffer on both sides of the conflict. Featuring the stories of a young Cossack girl's experience of a gas attack on the Russian front, an Austrian soldier's despair as he is transported to Siberia, the desperate attempts of a Scottish volunteer nurse to help the survivors of the genocide in Armenia, a traumatised Italian-American who believes he is possessed by the Holy Spirit, a British officer who has to act as tour guide for an MP, a German soldier who witnesses the horrors of the Somme, and a German schoolgirl who is drawn into a brief romance with a young airman. Their diaries focus on what archive and historical analysis cannot reveal: personal tragedy, love, happiness, pain and grief.
Through glorious dramatic reconstruction viewers experience the greatest war mankind had ever seen, not from the perspective of what it was, but of what it was like from within. Great War Diaries reveals the simple human experience of 1914-18, unsullied by historical interpretation.
Last on
Credits
| Role | Contributor |
| --- | --- |
| Director | Jan Peter |
| Producer | Gunnar Dedio |
TV Blog: Turning diaries into compelling drama
Buy online
Buy online
Available on: DVD or Video download
From suppliers including: Amazon Instant Video, iTunes