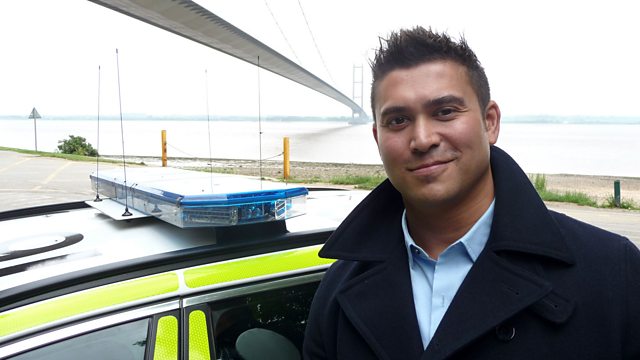 A new generation of community police officers are on the front line, developing stronger bonds with their communities and cracking down on the crimes taking place on their doorsteps. This programme follows the teams of neighbourhood blues in Humberside.
All across Humberside the neighbourhood police teams take time out from regular police work to engage with the public. The aim is to not only give policing a friendlier face but to also provide people with information about the causes of crime and how to limit the chances of becoming a victim of it. It is an approach that's had an impact on all sectors of the community.
In this episode, as darkness falls, May Day bank holiday celebrations in Cleethorpes take a turn for the worse. Falling out over the garden fence sees two warring neighbours go to court.
Last on