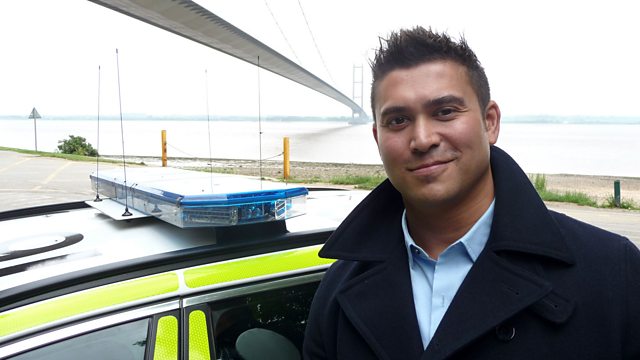 A new generation of community police officers are on the front line, developing stronger bonds with their communities and cracking down on the crimes taking place on their doorsteps. This programme follows the teams of neighbourhood blues in Humberside.
A key to good neighbourhood policing is making the teams presence felt in towns and villages across the country. This has received the full backing of the public and is a great way to warn off troublemakers and take fast action when a problem gets out of control.
In this episode, the team hit the jackpot in a major drugs raid, a much-loved family pet gets mauled to death by a dog, and a pensioner turns himself in.
Last on