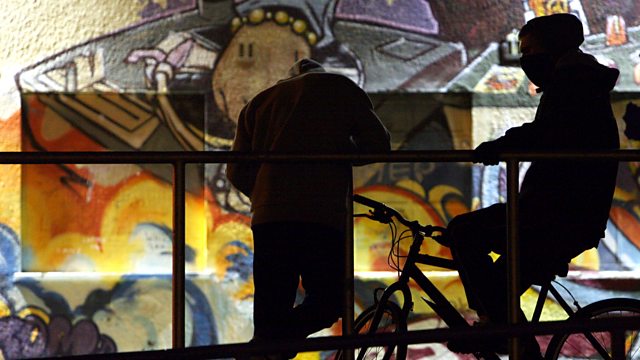 Troubled families?
Listen in pop-out player
"Revealed: half a million problem families" reported The Sunday Times. The government's expanding its Troubled Families programme - two years after More or Less found it statistically wanting. Tim Harford discusses the new numbers with BBC Newsnight's Chris Cook.
Chief executive pay: a new survey from the High Pay Centre highlights how much higher CEO remuneration is compared to that of their workers. But Ben Carter discovers the figures aren't quite what they seem.
As the Gaza conflict continues, the fact that there are estimated to be nearly three times as many men as women among the Palestinian civilian casualties has been an issue in the spotlight. Tim Harford and Ruth Alexander look at why men are often over-represented in civilian death tolls, and how the statistics in this conflict are being gathered.
And, further adventures in the audio presentation of data with BBC Radio 4's Daily Service presenter, Andrew Graystone.
Presenter: Tim Harford
Producer: Ruth Alexander.
Last on