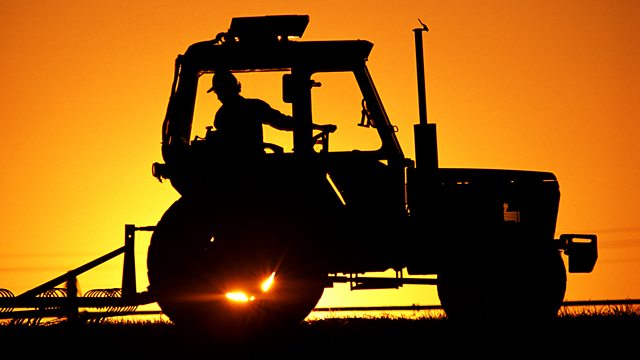 22/08/2014
The second phase of the Government's controversial badger culling policy is fast-approaching. Operations in Somerset and Gloucestershire aimed at finding out whether free-shooting is an effective and humane way of culling badgers could start any day. It's one of the ways Defra is tackling the spread of Bovine TB, a disease transmitted between badgers and cattle.
But 40 years ago the then Ministry of Agriculture was experimenting with a different method - using cyanide gas.
Thornbury in South Gloucestershire was at the centre of a badger clearance exercise that's largely disappeared from public memory. Anna Jones has a special report.
The British opium poppy harvest is nearing an end this week. More commonly grown in warmer countries such as India and Tasmania, the UK harvest this year has flourished. The crop is grown by the pharmaceutical company MacFarlan Smith and provides half of all morphine used in the UK.
Sybil Ruscoe goes on a journey to find out how the dried poppy heads from a field in Dorset to medicine cabinets in hospitals and pharmacies.
And introducing our new feature - the Friday Morning Farming Funny!
Presented by Caz Graham and produced by Anna Jones.
Last on
Nine Surprising Ways to Celebrate the Summer Solstice