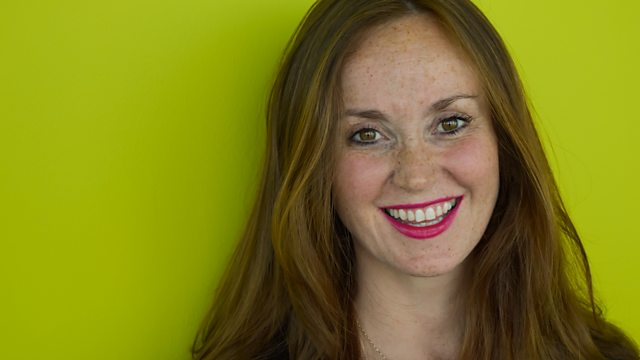 Martel Maxwell sits in for Fred
Martel Maxwell sits in for Fred and looks at whether parents can be too pushy? The author of a new book entitled 'You're Not Special' thinks we should maybe take a little step back and let them make their own mistakes.
Author and former member of the SAS Chris Ryan will be dropping by.
If you are selling your house, how do you take a great photo of the rooms? We will be chatting to an estate agent as well as the blogger who has compiled a collection of the worst estate agent photos ever!
Top Chef Jak O'Donnell is back with one of her great things; this week it is herring.
As everyone and their dog seems to be pouring freezing cold water over themselves in the name of charity, we find out what benefits there are to leaping into cold water.
And as the schools go back after the summer holiday prices start to drop. So if your holidays are not tied down by children where are the best places to go this September?
Last on