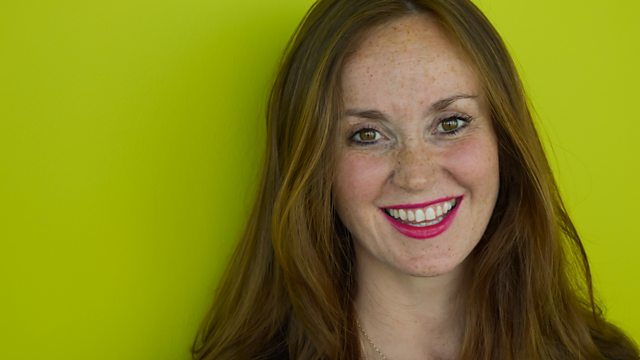 Martel Maxwell sits in for Fred
Martel Maxwell sits in for Fred as he is off on his holidays!
We talk about the right time to leave your children at home alone; Gary Marshall is in to answer all of your technical questions in a special tech surgery; Scottish author William McIlvanney is in to tell us about his contribution to the book My Dog, my Friend; we catch up on another town in Scotland with Streets of Your Town; thinking about dying your hair at home? We will give you the tips on what you should and shouldn't be doing; and if you want to stand out in the job market, we have all the advice you need for doing so.
Last on