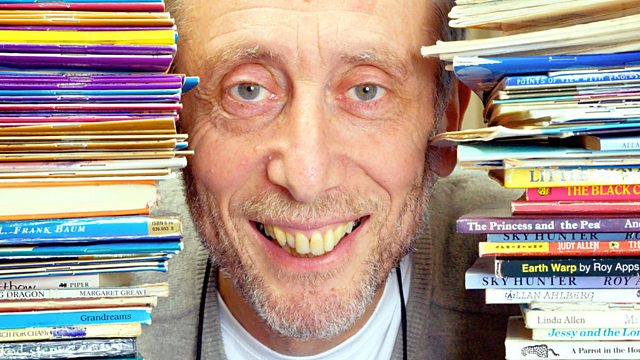 MNEK, The Moth, Michael Rosen
MNEK, 19 year old producer and Grammy-nominated songwriter from South London, is taking his first steps as a solo artist. He'll join Janice to tell her about his journey.
Michael Rosen might just be the busiest man in literature. As he prepares to participate in three events at the Edinburgh International Book Festival this weekend we talk to him about celebrating 25 years of his children's classic, We're Going on a Bear Hunt, and about starting a National Conversation by asking What is the Point of Books?
Michael's question notwithstanding, we all love a good story, whether it's one that's told in the comfort of our own home or in a pub. The Moth is an American organization dedicated to the art and craft of storytelling and since its beginnings in 1997, thousands of stories have been told live and without notes, to standing-room-only crowds worldwide. Artistic Director of The Moth and editor of the book of the same name, Catherine Burns, will be in the studio as The Moth comes to Scotland this weekend.
TV critic Paul Whitelaw looks ahead to the new series of Doctor Who, which starts this weekend, and reviews Fringe musical The Whosical. He'll also give us his pick of TV treats coming our way this autumn, starting with BBC 4's Kate Bush documentary, screening tonight.
Last on