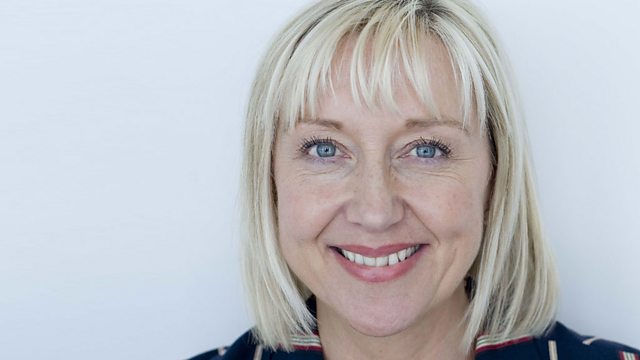 17/08/2014
Cathy is joined in the first hour of the programme by philanthropist and businessman Satish Modi. His new book contemplates the meaning of life and death, and how a heightened awareness of it can shape our lives in a meaningful and positive way.
To mark World Humanitarian Day, Aid workers
Kenny Hamilton of the British Red Cross and Cokie van der Velde from Médecins Sans Frontières talk about putting their own safety on the line, when responding to various crises throughout the world.
The situation in Iraq has escalated this past week, and it's estimated that over a million Iraqis have so far been internally displaced. Cathy is joined by writer and historian Justin Marozzi to unpick some of the historical context behind the current situation.
We're halfway through the various Edinburgh festivals, the rain storms, the sunshine, the late nights and the fast food, and a flurry of reviews and recommendations abound. It's also an opportunity to see serious topics tackled through many different forms of art, with themes touching on moral, ethical and religious issues. Cathy talks to Gareth Vile, Theatre Editor of The List, to discuss some of the shows that have caught his eye.
Last on