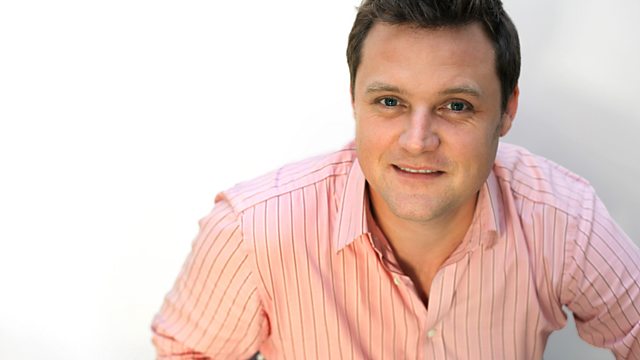 21/08/2014
Dominic Laurie sits in.
Consumer news with Hannah Maundrell including new overdraft charges and the end of the tax disc.
Hostage negotiator Dr James R Alvarez discusses the situation for westerners held by IS militants.
Sir John Major reflects on the achievements of Albert Reynolds in the Northern Ireland peace process.
And Ellie Simmonds on her success at the IPC Swimming European Championships in Eindhoven.
Last on