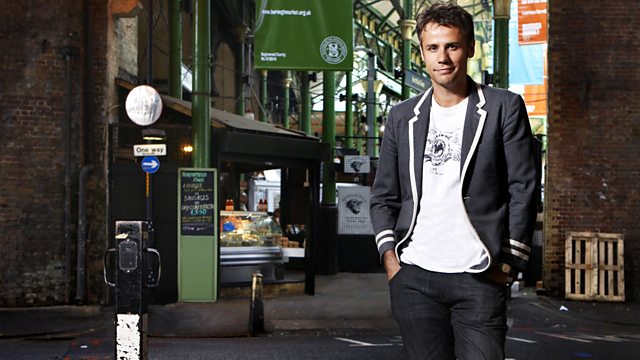 19/08/2014
Richard presents live from Edinburgh, with guests from the festival and updates from the day's news stories.
Guests include TV personality Nancy Dell'olio on her debut one woman show 'Rainbows from Diamonds' and writer and actress Pamela Stephenson Connolly on her Brazilian dance-drama, directed by Arlene Phillips.
Download the Daily Bacon podcast at bbc.co.uk/podcasts/5live.
Text: 85058 (charged at your standard message rate). Email:bacon@bbc.co.uk.
Last on