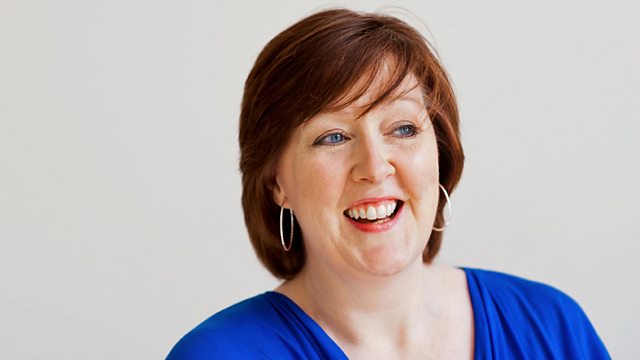 19/08/2014
Reports from northern Iraq as the United Nations refugee agency launches a major aid operation to reach more than half a million people displaced by the fighting.
The head of the NHS whistleblowing review has told this programme he wants more NHS staff to come forward and help create an open and honest health service. Former NHS whistleblowers talk about the difficulties of speaking up, and what they want the review to achieve.
The latest from Ferguson in the US state of Missouri after another night of violent protests.
A vulcanologist talks about the possibility of a volcanic eruption in Iceland.
Last on