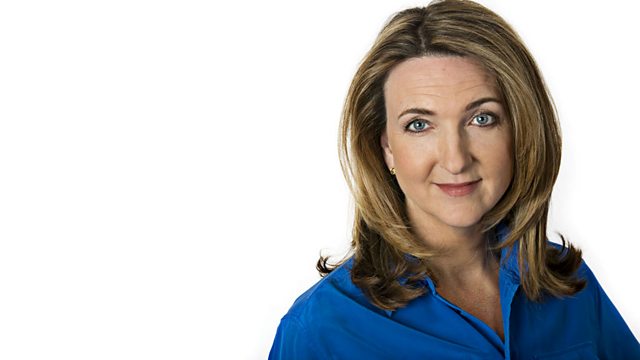 19/08/2014
Missouri rapper, Tef Poe, describes seeing "a body on the ground" as two are shot and fires started as protests continue in the city of Ferguson, ten days after black teenager Michael Brown was shot dead by a police officer.
Rail minister Claire Perry defends another rise in rail fares. Under the coalition, rail fares will have gone up by 25 per cent by the end of this parliament.
As the NSPCC launches a new helpline for parents worried that their children may be getting involved in gangs, a former gang member tells how she's trying to help her own son stay out of prison.
Last on